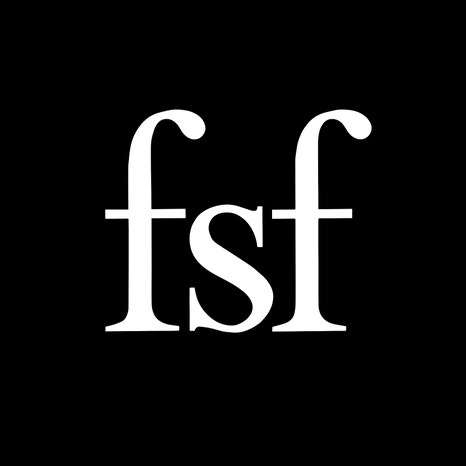 Join our SIGMA Cine lens tech evening!
Come and join us for an evening of lens tech on Thursday, June 8th as we do a deep dive on our CINE lenses with the current line-up of market leading cine cameras from Arri, RED and Sony.

Touch & try and experince the difference between the SIGMA standad Primes and the SIGMA Classic Primes with Cameras.
Hands on with cameras and lenses from 16:00 and listen to our guest speaker, Tom Holzhauser*, at 17:30.
Refreshments all evening in form of wine, beer and wraps.
*Links to the work Tom done for German Television: Kohlrabenschwarz / Mord mit Aussicht / Deutscher / Tanken mehr als Super
If you want to check out our Cine line-up lenses more before:
Explore SIGMA Cine here
Address:
Camera Nordic
Västmannagatan 17
113 25 Stockholm
---
---
---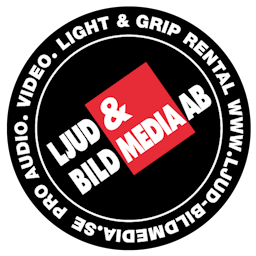 Register for the event below: