Inspiration
The versatile zoom lens for everyday adventures.
The versatile zoom lens for everyday adventures: SIGMA 18-50mm F2.8 DC DN | Contemporary
- Damien Dohmen
As a professional photographer, I need to use flagship and professional level equipment. However, there are some drawbacks to pro gear―it's often massive and cumbersome, and that's not something I want to deal with when I am enjoying quality time with my family.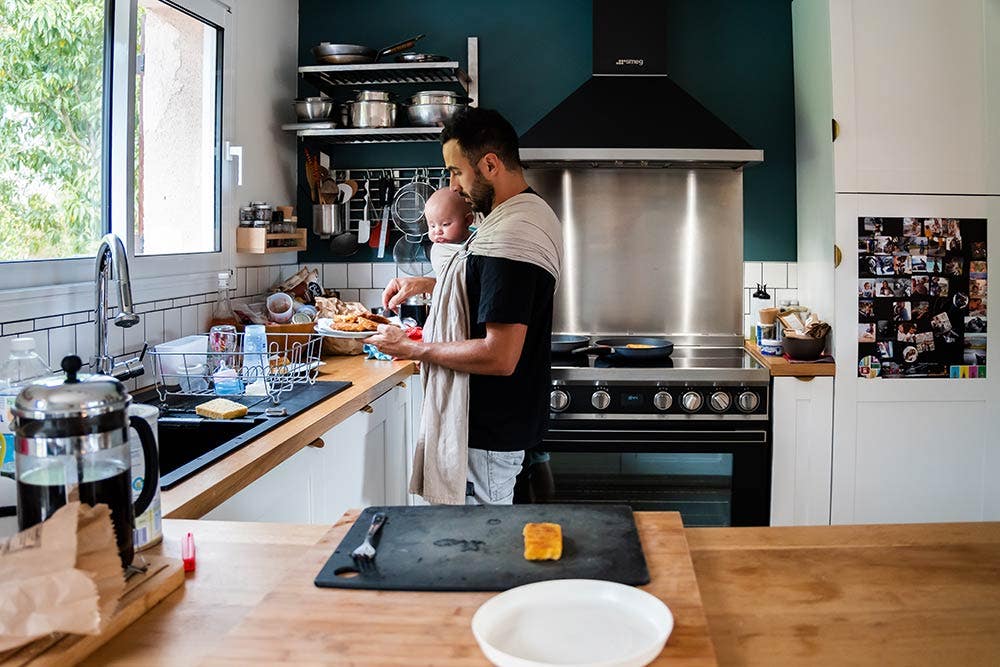 As a father of a young boy and a three-month baby girl, I am always looking for a companion that will allow me to follow them everywhere with the best image quality.

I expect my pictures to last and be printable for the decades to come. Mirrorless lenses made this a reality.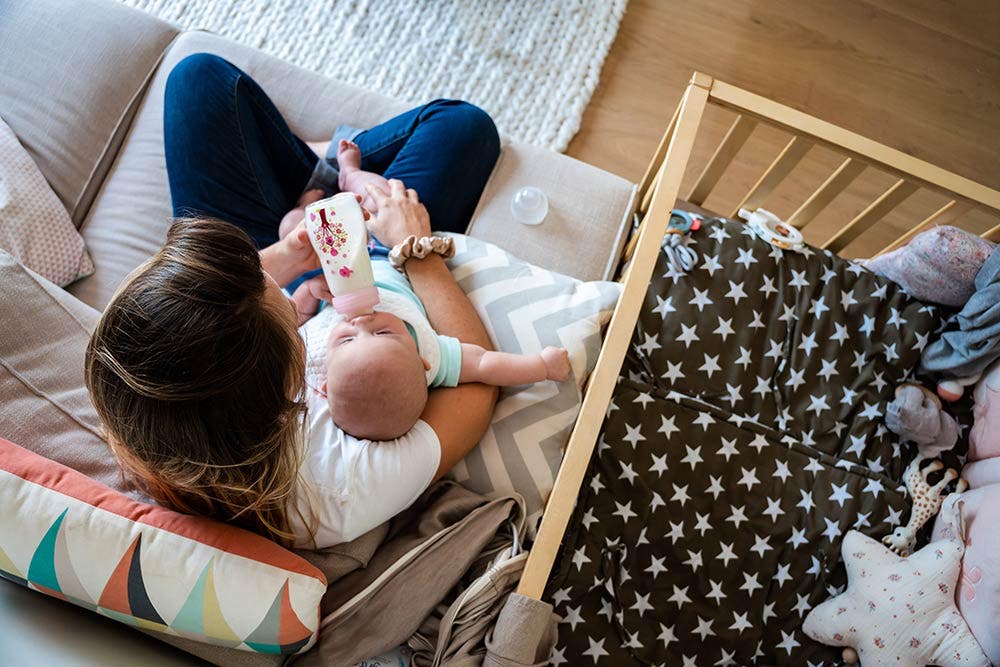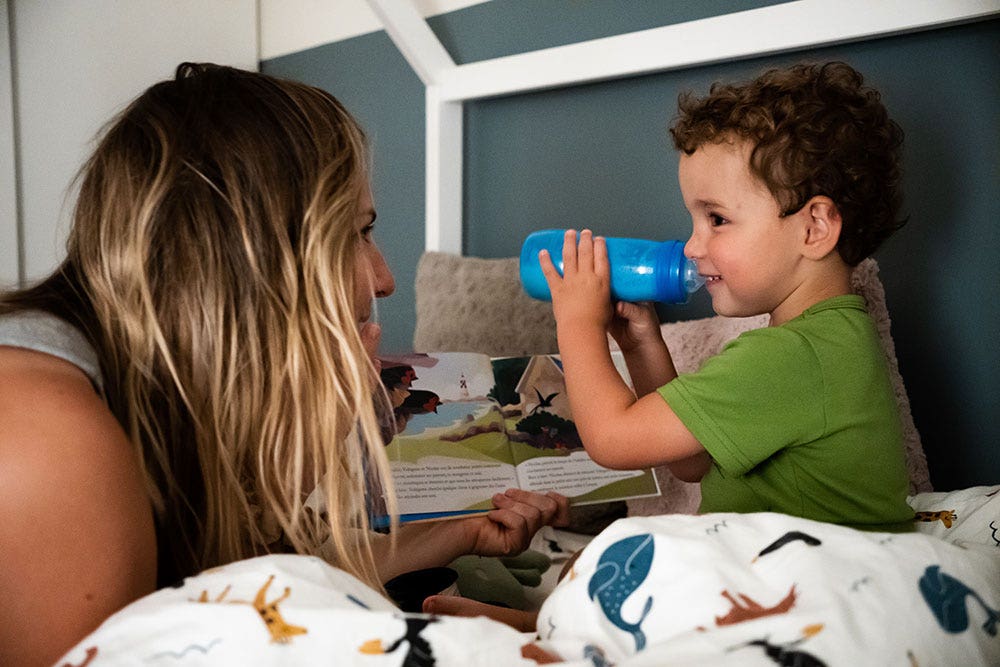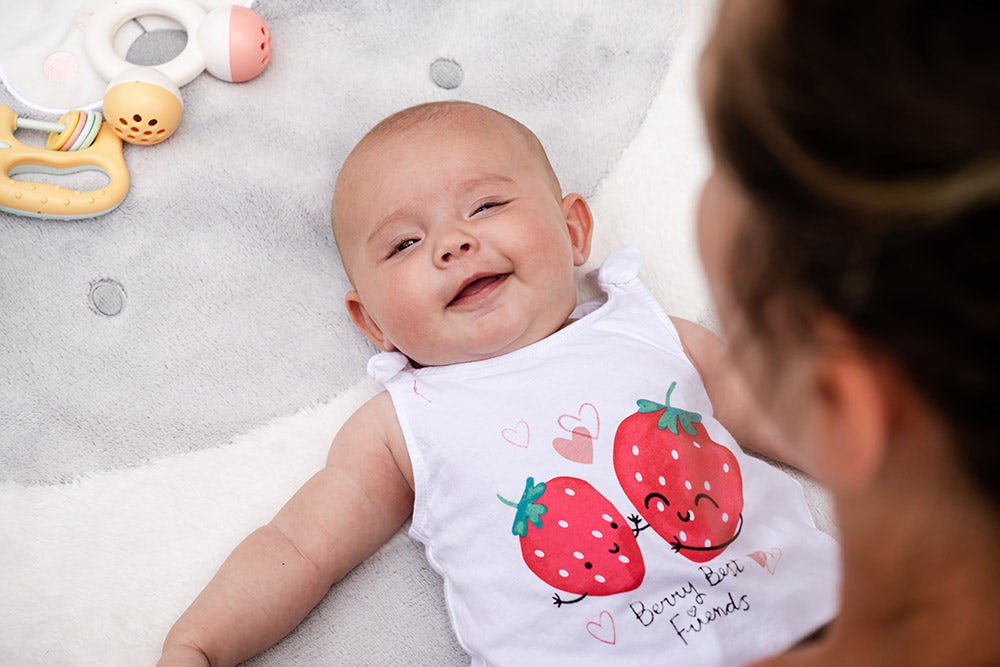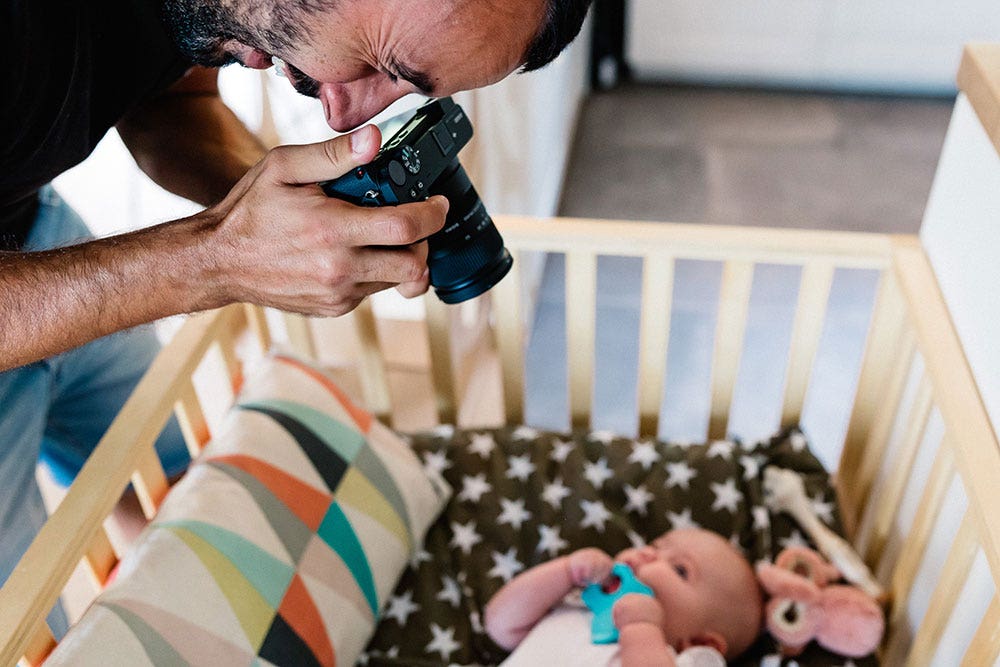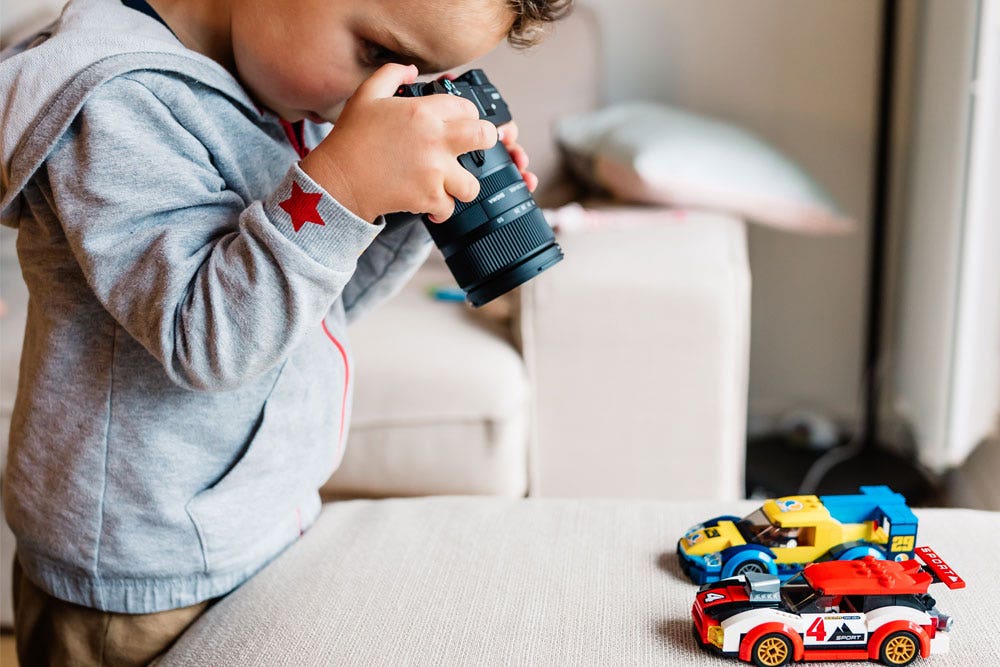 * The images without photograph data have been created with lenses other than SIGMA 18-50mm F2.8 DC DN | Contemporary.
I am stunned by the size and weight for such a fast lens. The very first pictures were brilliant enough for me to appreciate the light weight and small size without compromising the solid image quality expected from a SIGMA lens. It is a very well built lens as well—which inspires confidence, and the pictures are reliable to the level of quality that I'm used to in my professional life.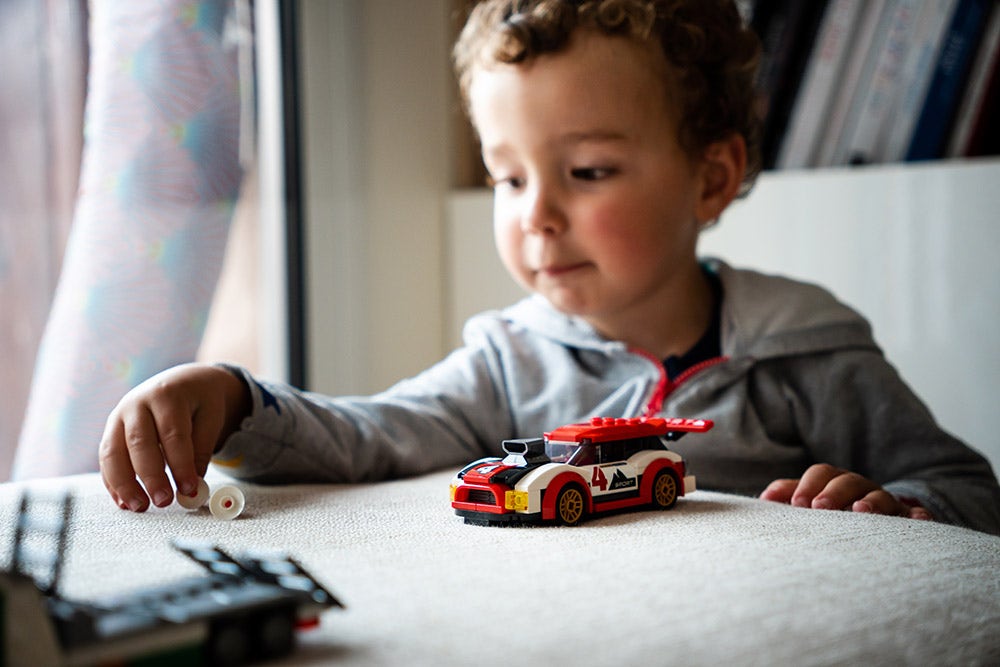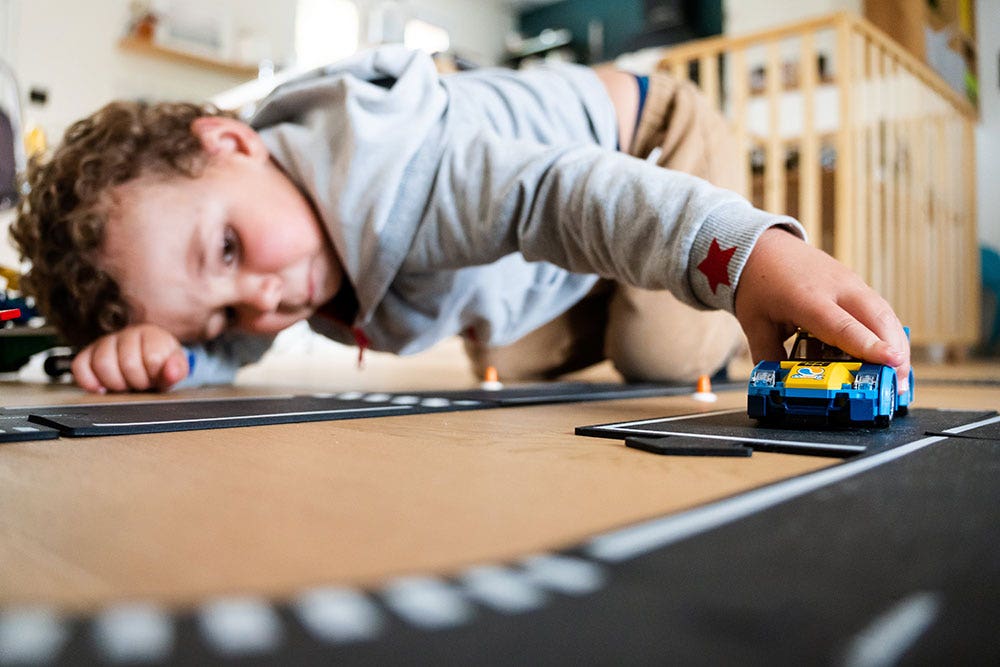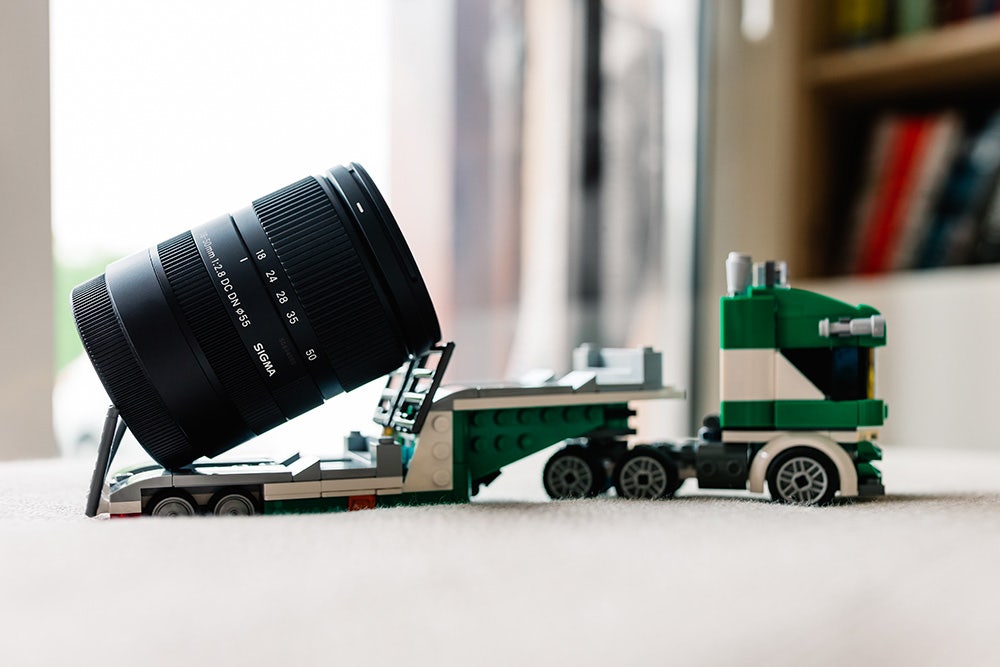 The SIGMA 18-50mm F2.8 DC DN | Contemporary is so small that it makes the camera almost fit in a pocket and offers me the opportunity to go out light (with two small children, it is a luxury) and to face every adventure in which my son got me involved! It is like a smartphone, with the advantage of printable image quality.

I can press the shutter and live the moment, knowing that it will be perfectly clean from a corner to corner. Peace of mind is everything at the end of the day.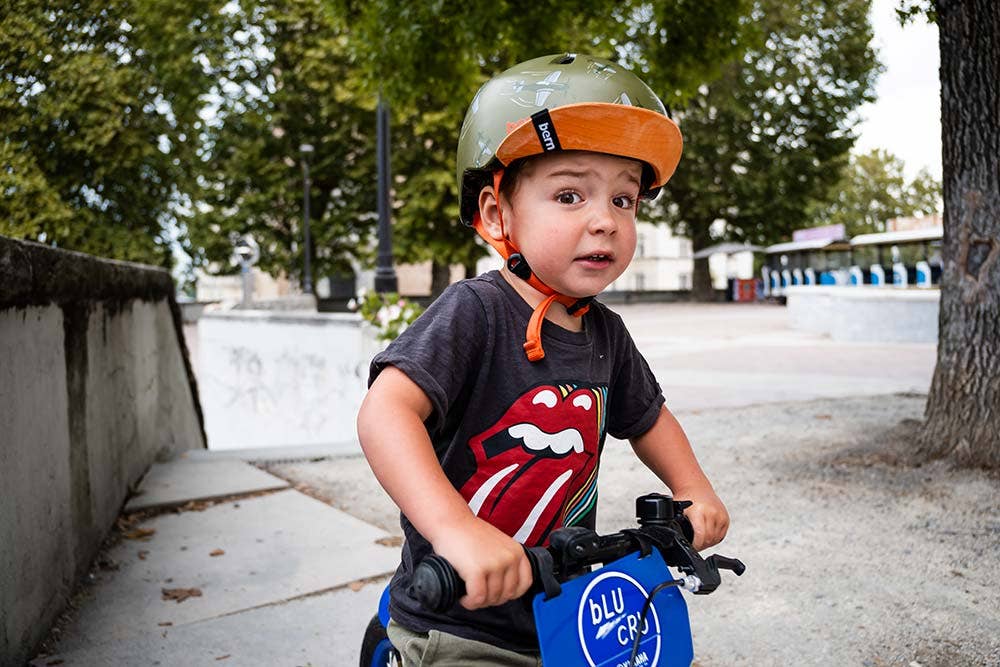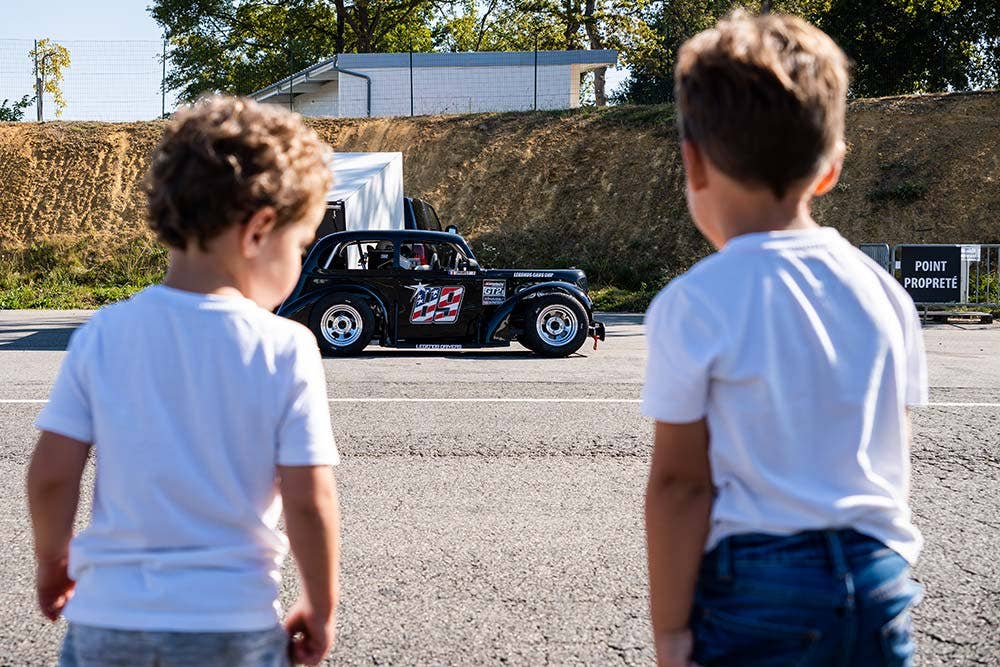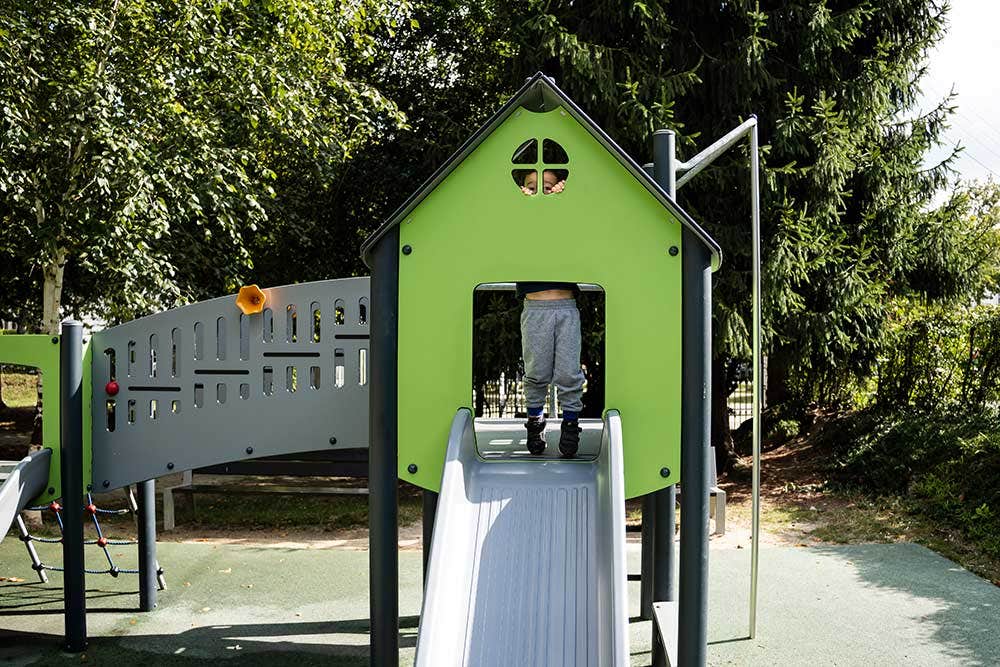 The zoom range is perfect for daily shooting, allowing me to switch from portraits to more complex wide scenes in a flash thanks to its useful focal length and fast AF.

It's also very enjoyable to finally be able to obtain the characteristic SIGMA image quality in such a small package : bokeh is incredibly satisfying, and pictures are perfect from corner to corner. It's sharp and flawless.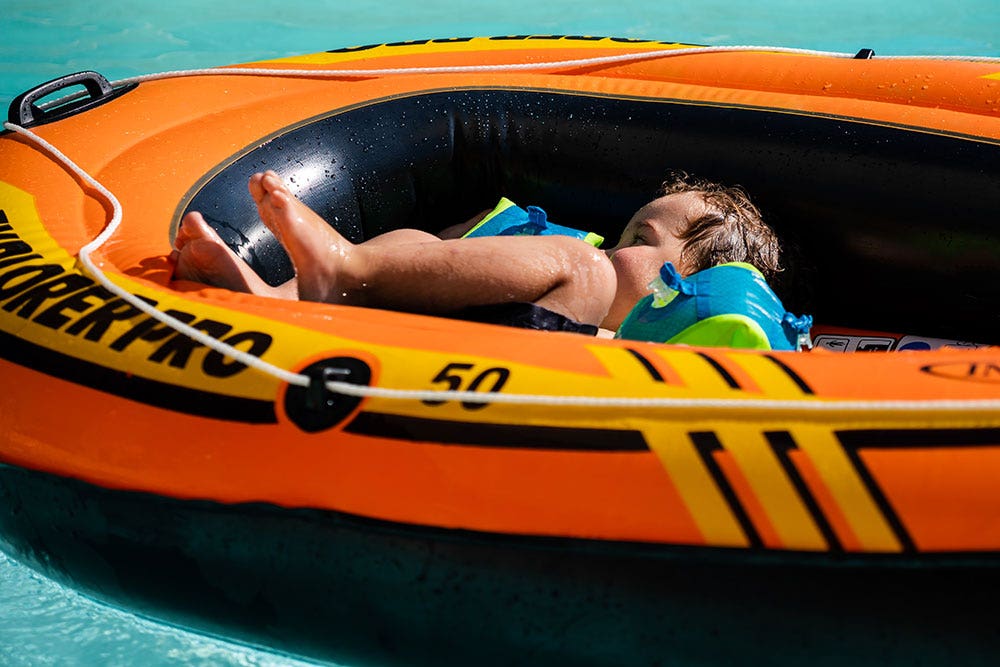 The SIGMA 18-50mm F2.8 DC DN | Contemporary also features a mount with dust and splash resistant structure. Have you ever tried to ask your high-spirited 3 year-old to be cautious with the camera and be careful when he jumps in the puddles? Kids obviously don't care, for a good reason, and that's why this lens can guarantee us such dynamic pictures. Being able to catch those memories of water games with my buddy without worrying about my gear is priceless!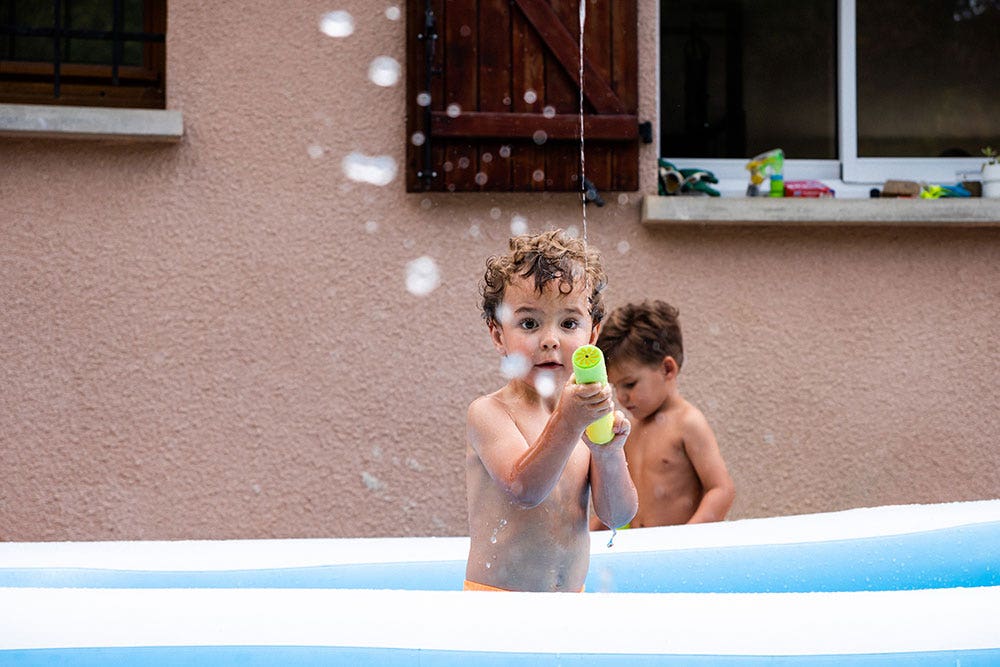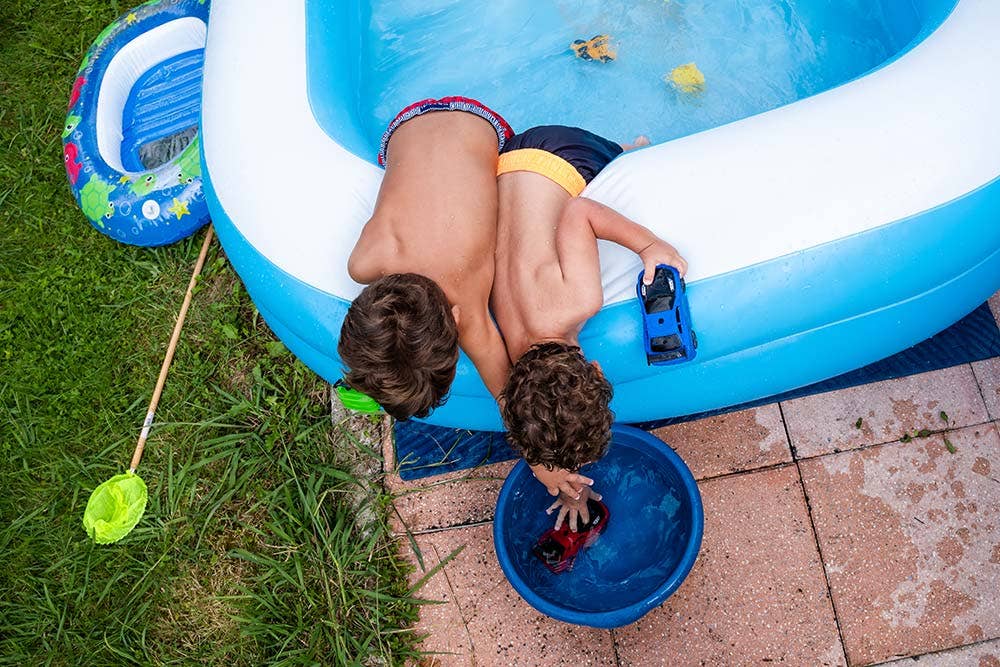 I may have finally found the versatile zoom lens that will follow me everywhere, every day, for every moment in our life, and even help replace my pro camera gear for the vacations.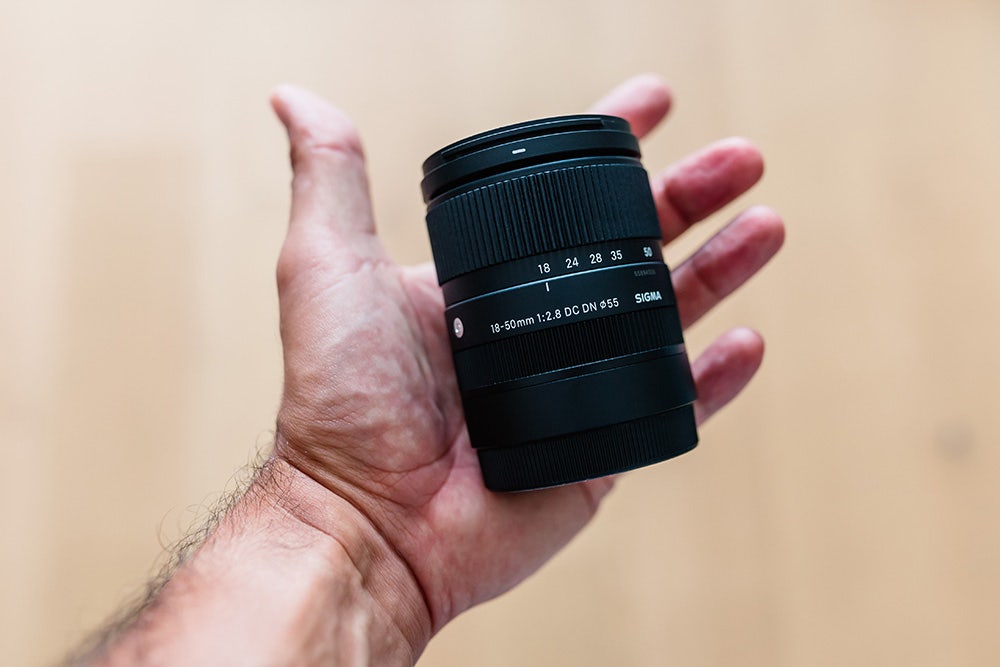 See more photos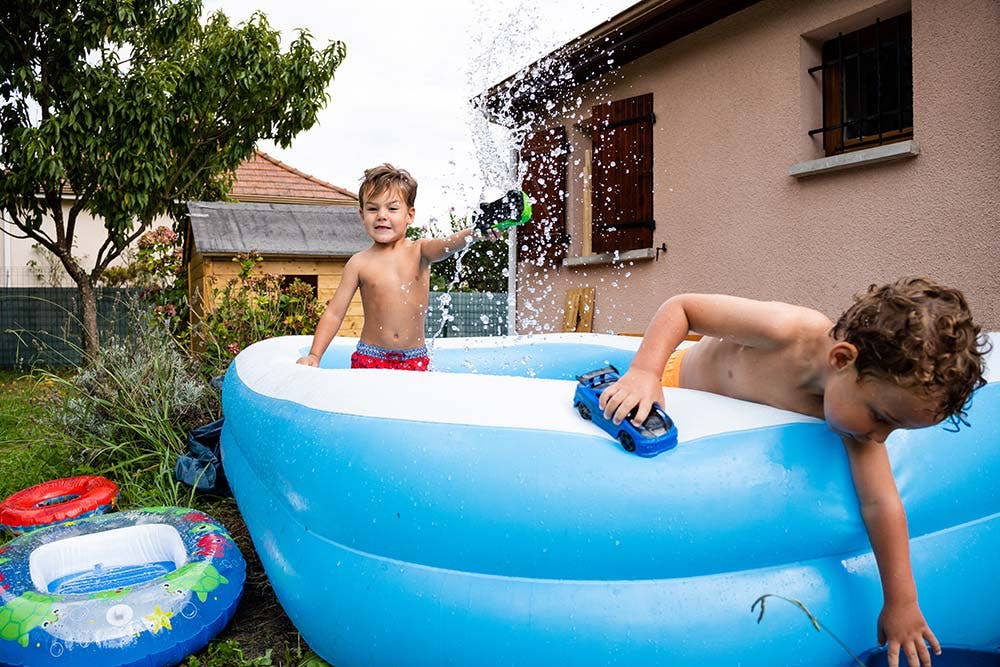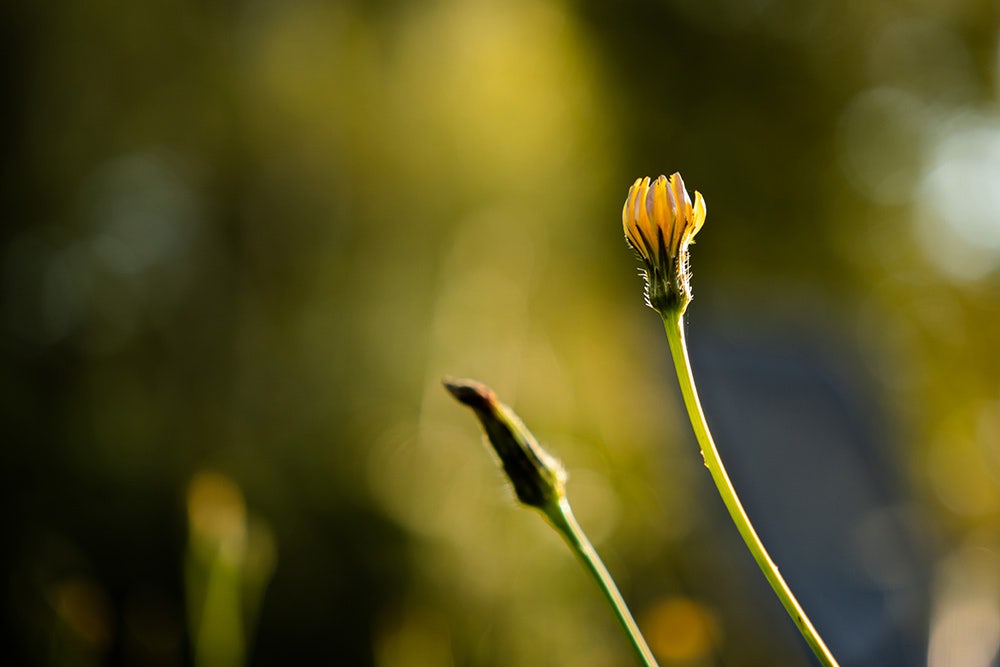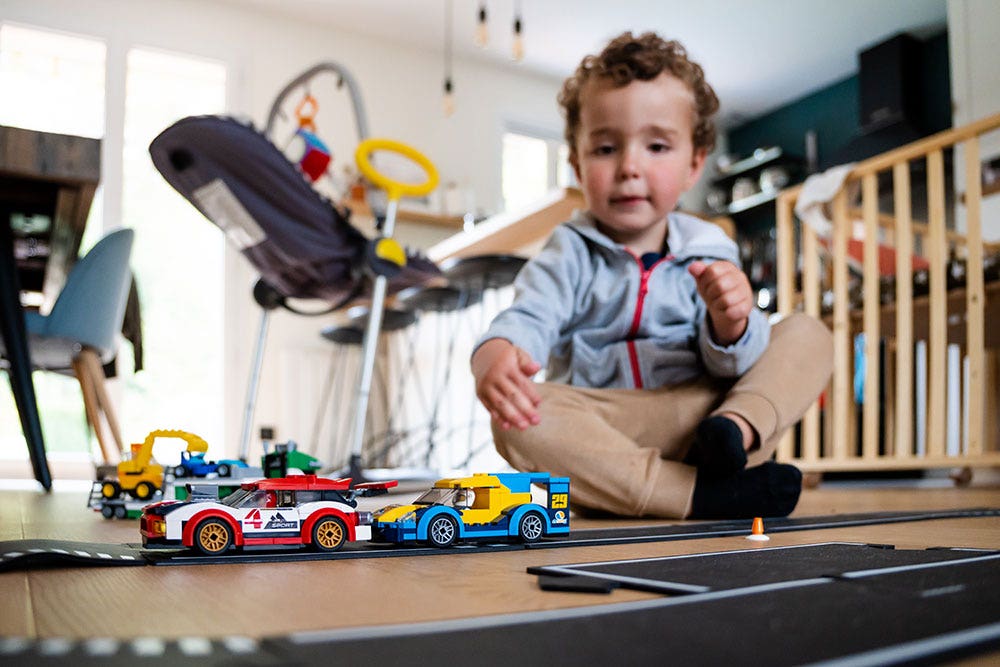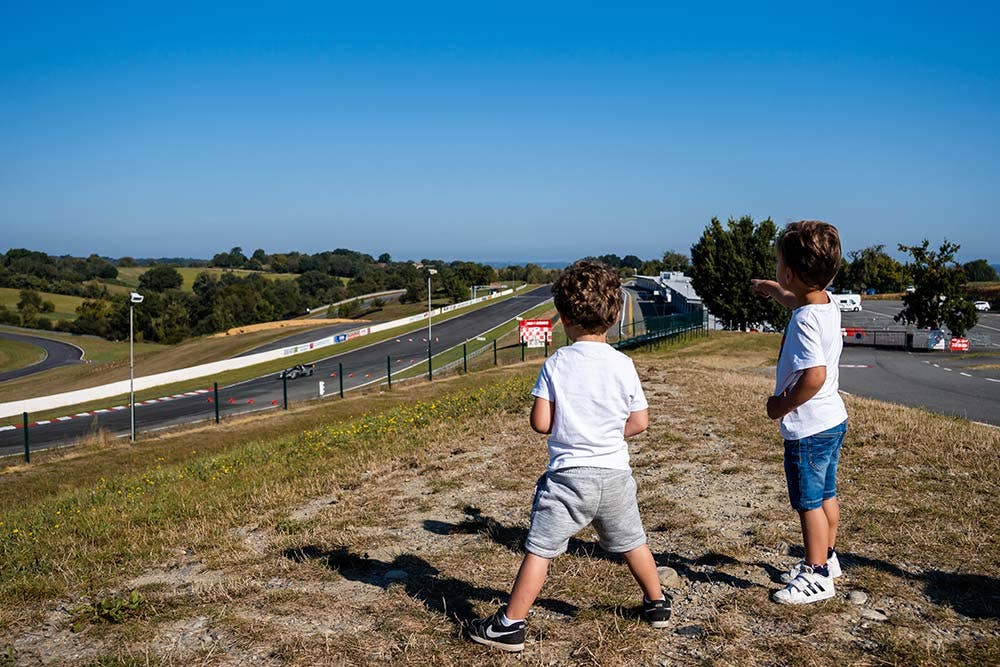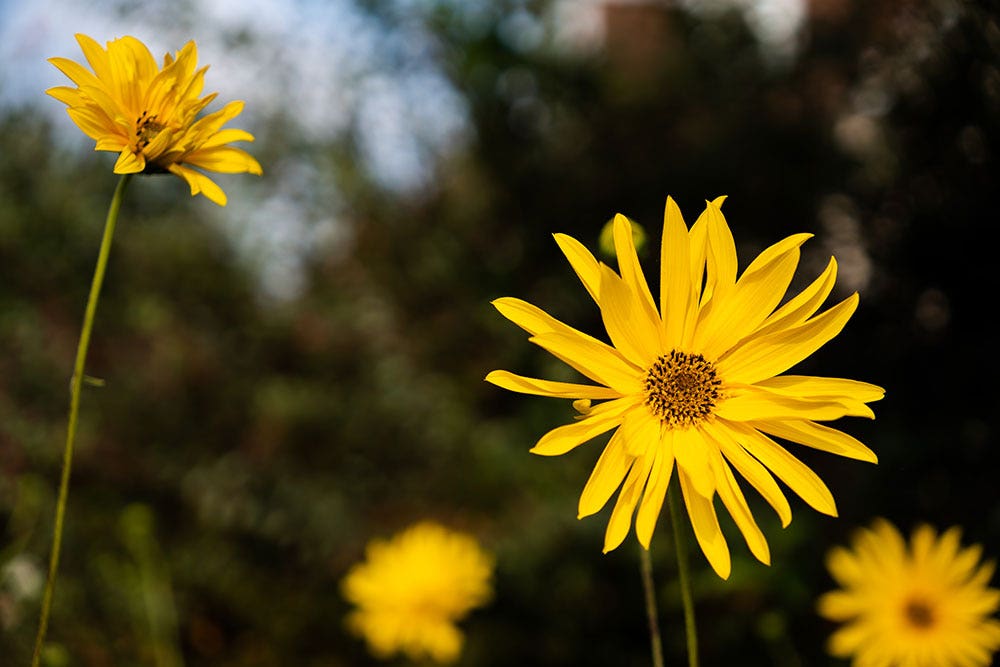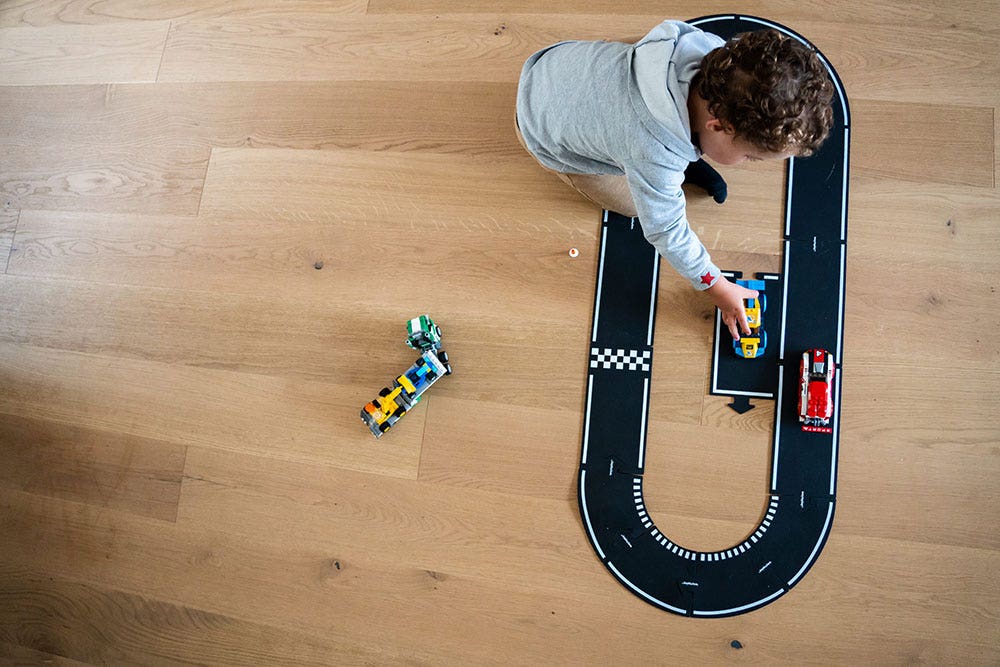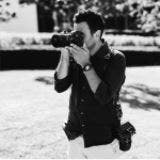 Damien Dohmen
Photographer


I have been a photographer for 9 years to date since I decided to shift my career from human resource to a photographer because I want to fully embrace this passion. After trying different types of photographs, I eventually found myself keen on social photography like weddings since it is a way for me to tell a story based on what I have learned from people. It also allows me to regain faith in human beings and in the feelings that we too often try to hide. This is deeply connected to my previous profession : helping people to write their life and memories. I need that, and I'm living on that.


Website | Instagram